Rural Package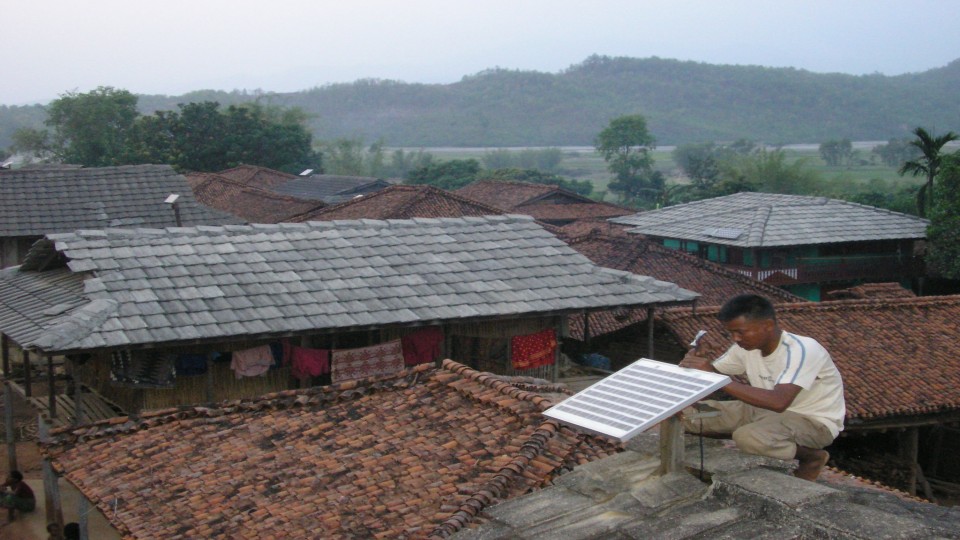 Swogun Energy's Rural package is a solution for family lacking lighting in rural areas of Nepal. The Nepal government will provide a subsidy for each household interested in installing the solar home system. These systems are designed with solar panels of various wattage: 10, 20, 30,35, 40, 50, 60, 80, 120, 150 or 175 watts. The systems also include deep cycle batteries, charge controllers, lamps/lightbulbs and the installation materials. The systems are customised and designed to the user's needs. We supply Japanese, American, Chinese and German solar PV panels. Please contact us if you have any question.
Features:
High sensitivity
Better illumination capacity
Environment friendly
Low absorption or retention value
Noiseless operation
Power savers
Simple installation
Appliance friendly
Predefined load segment control
Reliable
Send us booking request or inquiry
* denotes required field.